c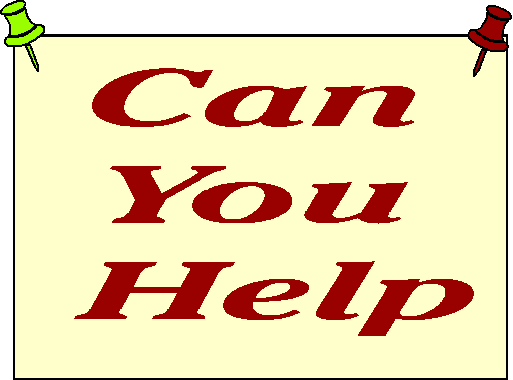 We have received several questions that we have not been able to answer. But perhaps you can???
IF you can! Or perhaps you have a Question of your own??
Why not e-mail us at The Chantey Cabin
No. 003 Hi. Heard a song during a folk festival which had the line "when we get to Albion's shore" or similar at the end of each verse. (Was a song of the sea rather than a shanty) and may have about square riggers and/or men - o- war.
Can anyone help?
Cheerss
David
Adelaide
stevo@lm.net.au
---
N